Quality Control
Audio Frequency Curves and Sensitivity Test




For the wireless stereo heaphones, they always come with the right and left channels.
To make sure the wireless headphones are with good acoustic performance, the basic parameters of the headphones must be tested and corrected before production.
The frequency response, frequency balance, THD(Total Harmonic Distortion) are all tested.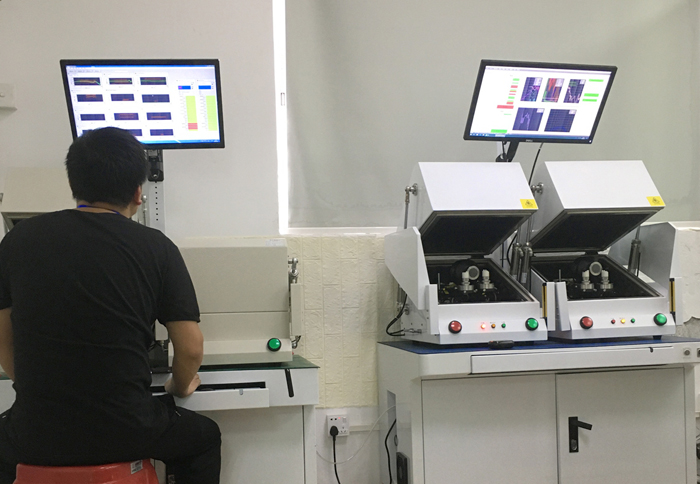 Audio Sweeper, Digital Oscilloscope


Test the capacity of the Lithium-ion battery that are installed into our products.
Diagnose of the electric load, the current, voltage and more parameters.
We have 18 signal shielding rooms for the left and right earbuds pairing.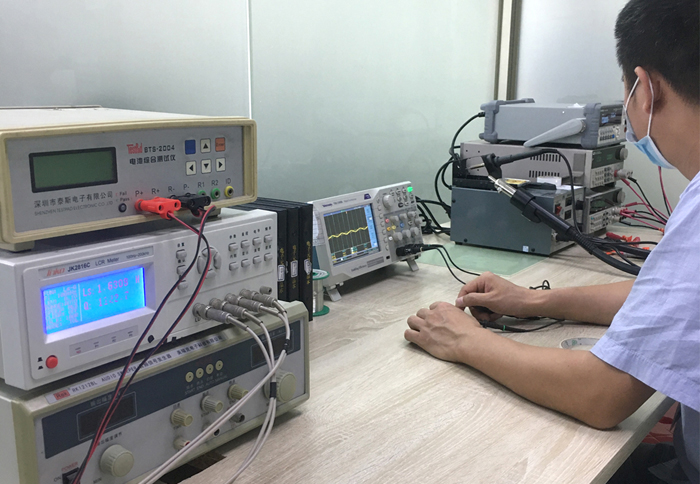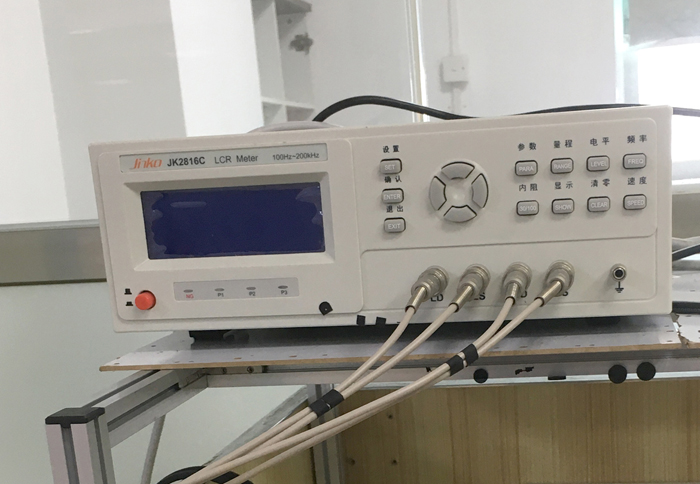 Shielding box and Audio testing System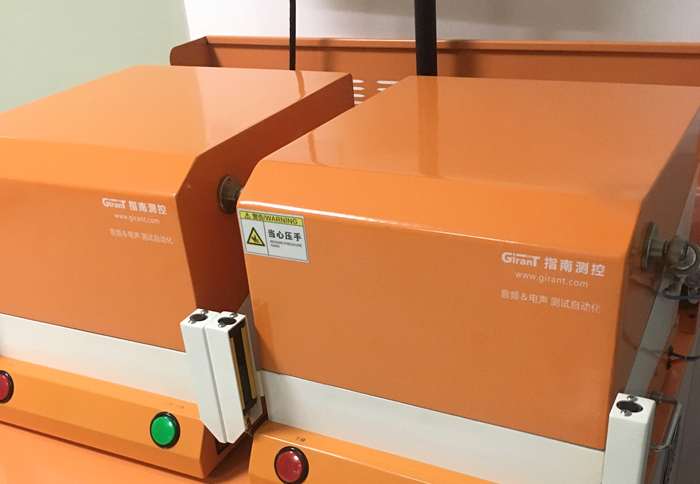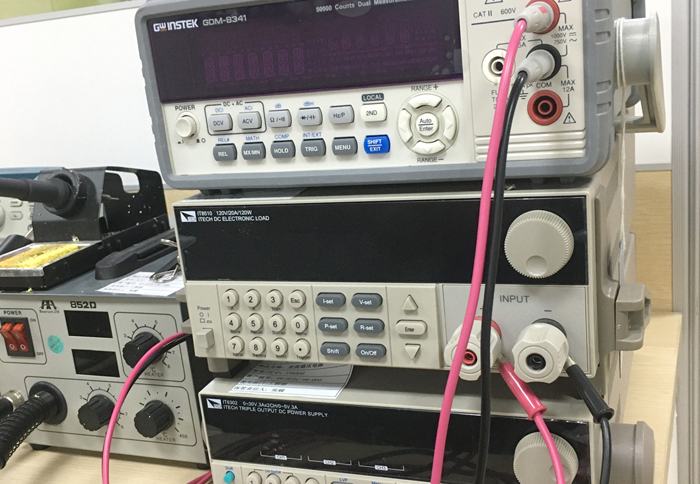 Before packing the order, all the products must be aging tested to assure the charge case is working and full of power.
We have 6 aging test cabins, each cabin loads 500sets of earphones, toal 3000sets aging test completes per hour.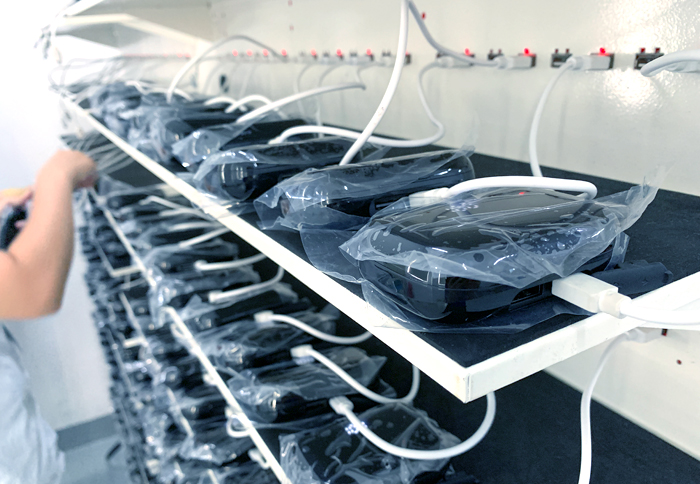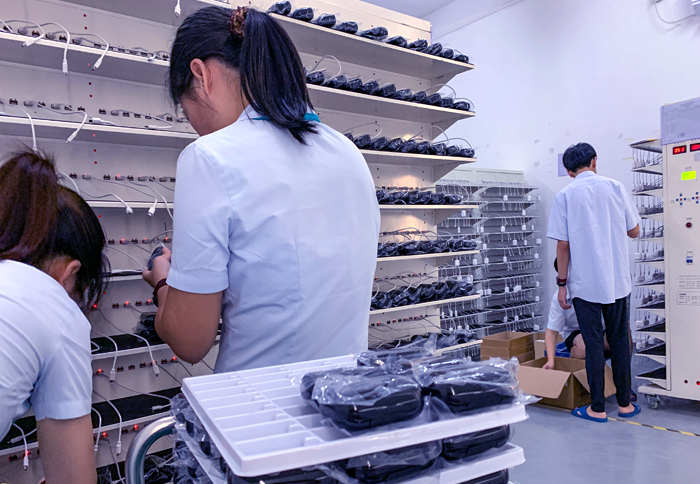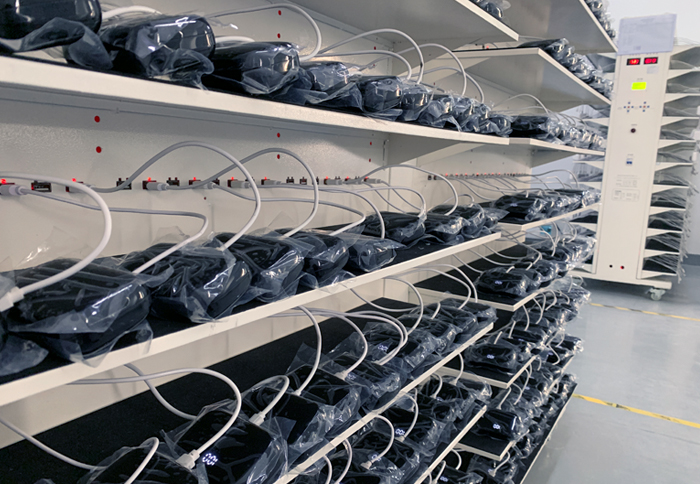 Contact Us
Tel: +86-0755-21057024

Mobile: +86-18320786832

E-mail: sales@kingsenyutech.com

Skype: chrisxiong812

WeChat: +86-18320786832

Whatsapp: +86-18320786832

Add: No. 1050, Kanghuai Industrial Park, No. 60, Ping'an Road, Dafu Community, Guanlan Street, Longhua District, Shenzhen City, Guangdong, China.